Jacek Czaputowicz, Minister of Foreign Affairs of Poland
---
A regular, annual Economic Forum was held in Krynica-Zdroj, southern Poland. It was attended by a large number of politicians, experts, and entrepreneurs.
On the sidelines of the forum, Minister of Foreign Affairs of Poland Jacek Czaputowicz spoke in an interview with an Ukrinform correspondent about the vision of Polish-Ukrainian relations, the international prospects of Ukraine and the further fate of sanctions against Russia.
Q: Mr. Minister, Ukraine's First Deputy Prime Minister Stepan Kubiv said during the forum in Krynica that the draft of the Three Seas Initiative would not be complete without Ukraine. How do you assess the prospect of Ukraine's joining this initiative in the future?
A: The most important feature of this initiative is that all the countries that belong to it are members of the EU. If Ukraine joined the EU, then, of course, everybody would be glad to see it there. But the same applies to the Balkan countries, for example, Serbia. It is also not a member of the EU. This is an initiative within the EU, aimed at developing infrastructure within the Community.
But, of course, there are other initiatives, such as "Europe of the Carpathians," and there are no restrictions on cooperation here.
I believe that Ukraine deserves support for European and Euro-Atlantic orientation. We in Poland expect Ukraine to become a member of the EU in the future.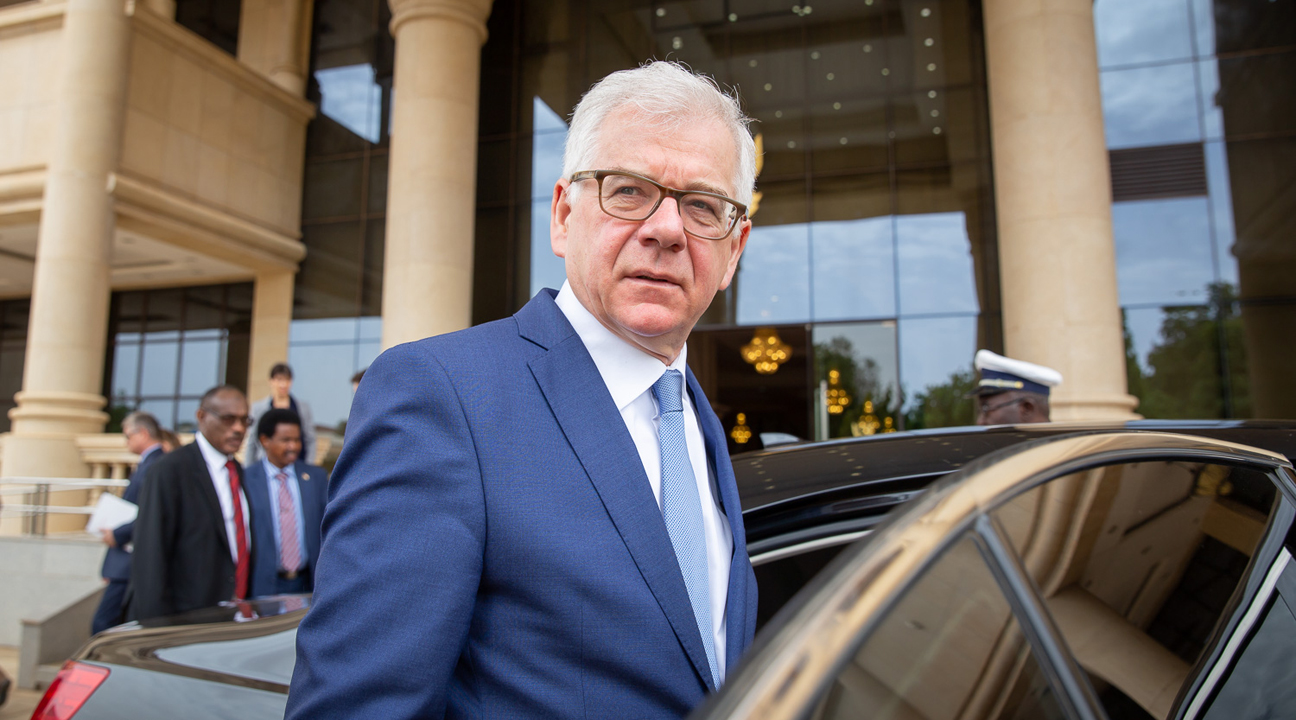 Q: The Ukrainian president has just initiated the inclusion in the Constitution of Ukraine of a mandatory clause on Ukraine's membership in the EU and NATO. How do you assess this step?
A: These are internal affairs of Ukraine. It is difficult for me to comment on individual decisions of politicians. Instead, from the Polish perspective, we are very pleased that Ukrainian society supports European and Euro-Atlantic integration. We want to be in a single family of free and democratic countries belonging to the EU and NATO. Therefore, we strongly support the territorial integrity of Ukraine, its right to self-determination, sovereignty and membership in the EU and NATO. If Ukraine makes such a choice, it has the right to choose its own political path, and we will defend this choice.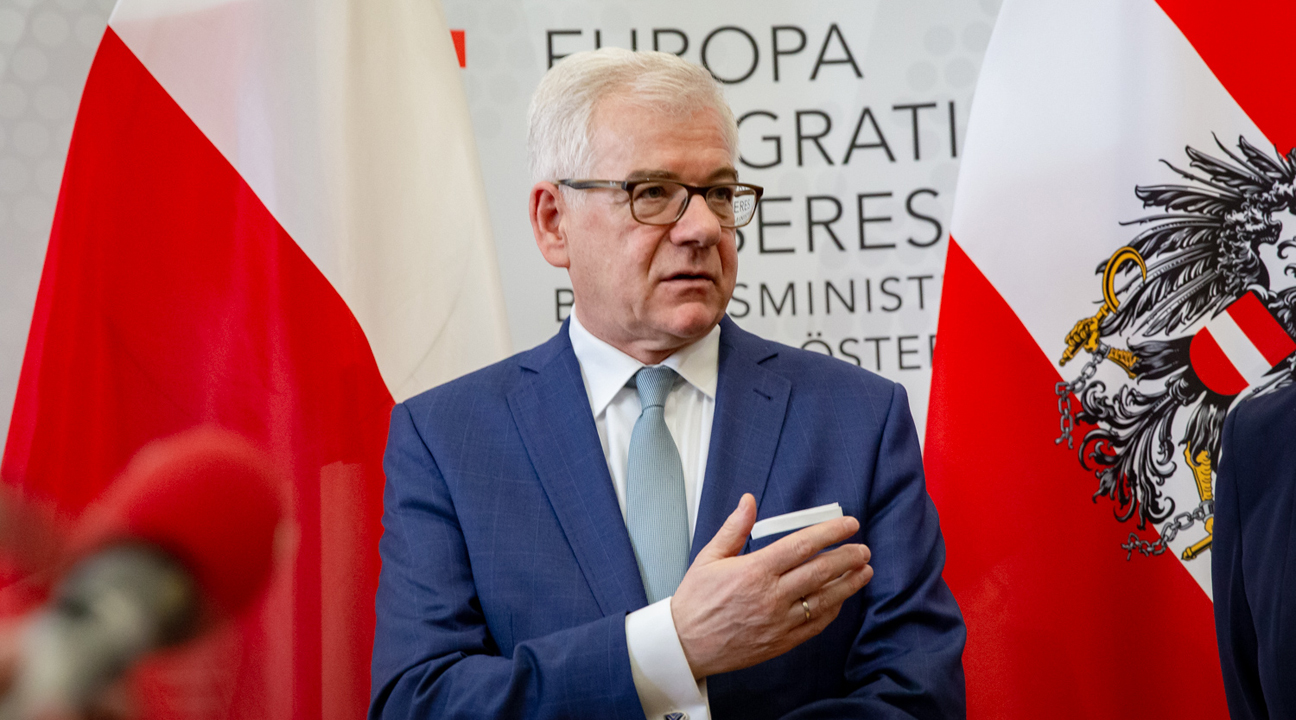 Q: How would you assess the current state of Ukrainian-Polish relations?
A: I appreciate geopolitical issues of support and cooperation with Ukraine. Instead, there are certain topics relating to common history, its interpretation. We need some time.
We would like to resolve these problems, one of which is the exhumation of Poles in Ukraine, who perished during World War II. We have no agreement [with the Ukrainian side] on this issue.
I would like us to resolve these problems, and I would like these difficult historical problems between our countries to be calmly discussed.
Q: In your opinion, will the next EU talks on extending economic sanctions against Russia be complicated?
A: So far, there is agreement of the countries. As long as Russia does not change its behavior and does not cease to violate international law, and as long as the Minsk agreements are not implemented, there is no reason to cancel them. This is our position. Of course, we hear the opinions of other countries that would like to maintain closer cooperation with Russia. But in this issue, we stand on the side of Ukraine.
Yuriy Banakhevych, Krynica-Zdroj – Warsaw
Photo credit: MSZ
21.09.2018